Join the Canadian Injury Management team!
Canadian Injury Management Services (CIMS) has ongoing recruitment needs.  If you are interested in discussing opportunities we encourage you to submit your resume.  CIMS is committed to diversity and equity in the workplace. CIMS also regularly provides educational assistance.
We see many opportunities for your career development and your future!
You can submit your resume directly to Specialist@CanadianInjury.com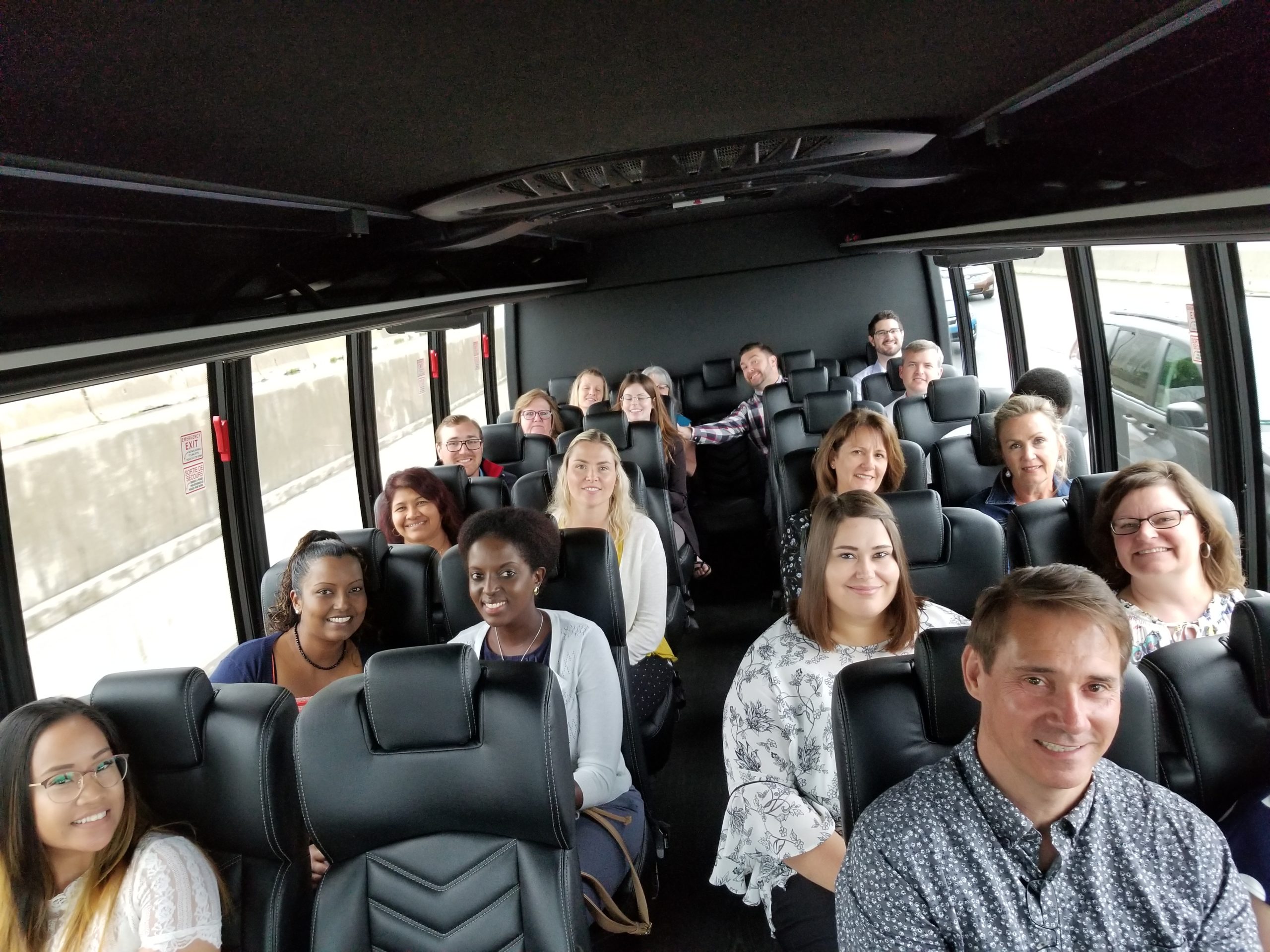 As a Summer event, some of the Toronto team headed out to see the hit show Come From Away!